Toilet and Shower Block Project in Bhattedanda Village, Nepal In memory of Paul Sir
In 2007 Paul Pholeros started working with the families in Bhattedanda village to improve sanitation conditions. Toilets and waste removal systems – septic or biogas – were constructed, along with rainwater storage tanks.
Read More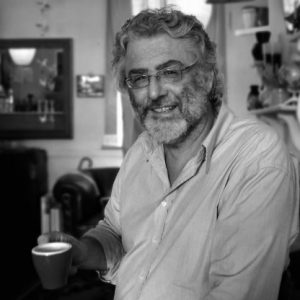 Champions of change honoured
Two great champions of change, Col James, a life member of Shelter, and Paul Pholeros have been honoured for their contribution to housing and social justice.
Read More