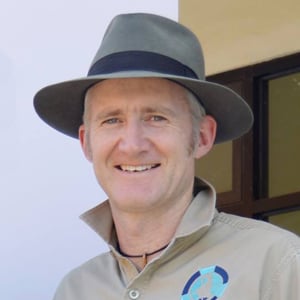 Grant Stewart
Grant has a background in plumbing and education as well as strong links to WorldSkills. After competing at the WorldSkills competition in 1997, Grant has worked in many roles in WorldSkills up to Chief expert in Plumbing and now as Assistant Technical delegate for Australia. Grant worked full time as a Plumber and a Plumbing teacher in various regions of Australia throughout this time. Working in Zimbabwe on building classrooms, toilets and furniture projects in schools in the late 1990's led to a strong interest in water and sanitation projects and the sharing of skills that continues throughout developing regions around the world.
Grant joined IAPMO in late 2013 and has worked with the World Plumbing Council, Healthabitat, RMIT and WorldSkills Foundation on many projects including Sanitation Studios in Nepal and the Community Plumbing Challenge in India, South Africa and Indonesia.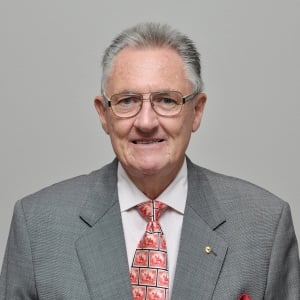 Bob Puffett AM
Bob has worked in the public education and training sector as a teacher, Head of School, Principal, Director of Industrial Relations, Staff and EEO. He was appointed Director of the Sydney Institute of Technology (TAFE) and later the Assistant Director General (TAFE). Following his successful career in the public sector Bob was elected Chairman of WorldSkills Australia and was Australia's Official Delegate to the International WorldSkills Movement. Bob is currently a non-executive Director of the Hunter Valley Training Company (HVTC), Australia's oldest and most prestigious Group Training Company.
Bob has a passion for skills development and skills excellence. He has spent a lifetime involved with training young people to strive for excellence and to be proud of their trade and themselves.
He has been instrumental in establishing companies to train people in Malaysia and in Australia.
Bob is the Patron of the Central Coast Campus Friends Group promoting post-secondary education and training and is an active advocate within his community.
He was honoured with being made a Member of the Order of Australia for his contribution to Technical Education and as Director of the Sydney Institute of Technology. He is a qualified plumber, has a degree in Education and is coordinator of the text book series Plumbing Services Vol 1,2,3,4.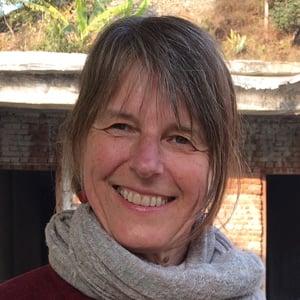 Sandra Meihubers AM Chair PPF
Sandra has spent much of her dental career working with Aboriginal people in Australia and has a deep commitment to delivering dental care and training to communities considered outside of the "mainstream".  She has been instrumental in establishing and running remote area Aboriginal community controlled dental services, training Aboriginal Health Workers in dental care and prevention, advising governments on policy, developing materials to support remote area dental practitioners, and developing national and international networks of like minded practitioners.
The teaching commitments have included working in dental training at TAFE and university programs, and Sandra derives great satisfaction from watching the growth and development of confidence in people who sometimes undervalue themselves.
Since 2000 her skills and experiences, with a strong focus on projects developed and grounded in the target communities, have spread to projects in Nepal, Timor L'este and Bangladesh.  In Nepal the dental work has been married to a village based sanitation program since 2007, this "teeth and toilets" focus affording opportunities to address basic hygiene issues as well as providing the value added benefit of dental care.